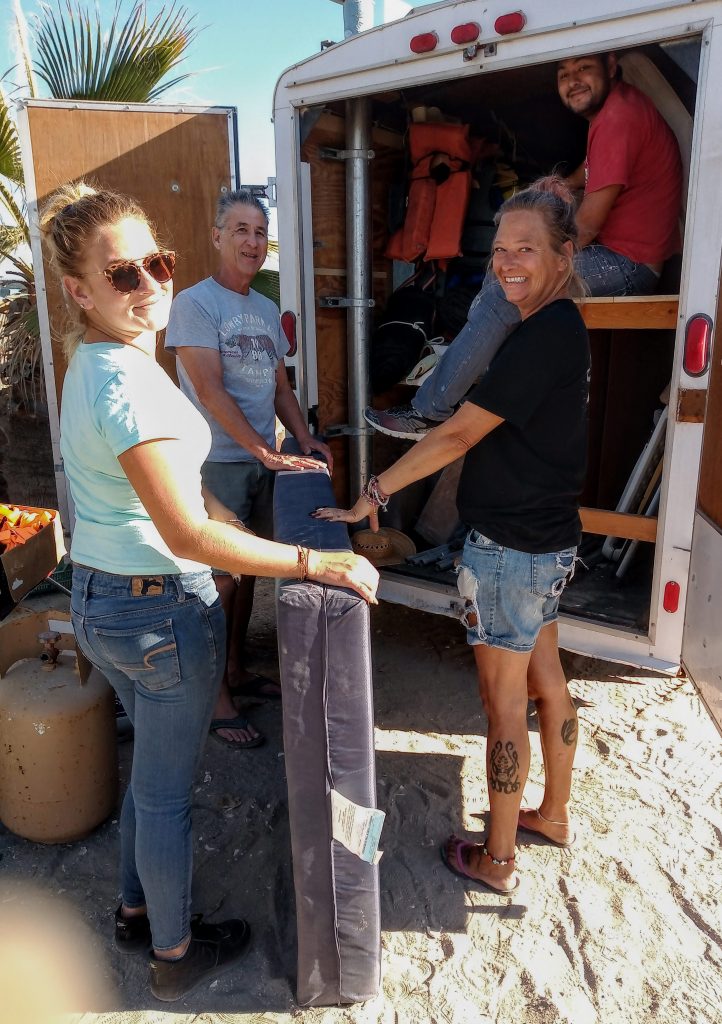 The Whale Magic Tribe are getting everything ready for our 2021 season! Despite the chaos, we are looking forward to wonderful whale encounters. With fewer boats going out, the whales are going to be even more friendly than usual!
We are Covid compliant with masks, hand washing stations, antibiotic gel and will take your temperature upon arrival.
If you have been tested or vaccinated please bring your results.
There may be some restrictions on how many people in pangas & vans but the situation is ever changing. At the moment groups that are traveling together have no limitations.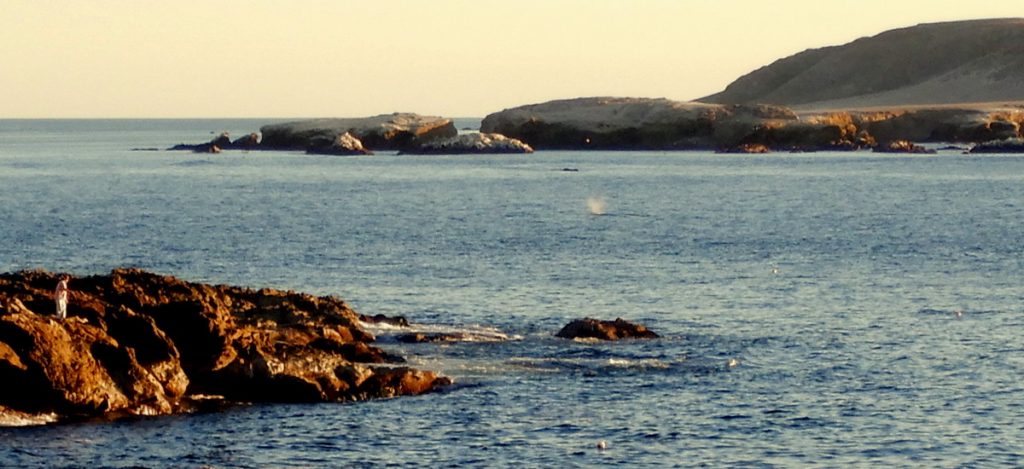 We saw two juvenile Gray whales migrating very close to shore right off my patio in Bahia Asuncion on Dec.7th! All indicators point to the migration being back on schedule & possibly even a bit early. This means hopefully whales will begin to arrive in the lagoon later this month.
The whale watching season officially begins Dec.15th but pangas don't start operating until there are several whales inside the lagoon to watch.
Now in mid December we are seeing Gray whales migrating nearly every day so they are on their way down!