Zihul Martinez is an exceptional bilingual guide with an extensive knowledge of the area, it's history, flora & fauna & people who live in the areas visited. He can take you in his 4X4 vehicle equipped with radio and safety gear or accompany you in your vehicle. He is certified in first aid and teaches alternative tourism at the local university.
Visit his amazing shop where he displays his artisan work of handmade knives, jewellery, walking sticks and other incredible work.
NATURAL HISTORY DAY TRIP to Mes del Carmen
Journey back in time to the wild west of Old Baja. Zihul Martinez, historian, botanist and professional bilingual guide makes an abandoned gold mine come alive with stories around every corner of the settlement. Wander around the grounds where much of the old equipment remains as well as the once decadent Hacienda and cave dwellings of the natives used for labour. Then a desert walk up to the cave & lunch at the ranch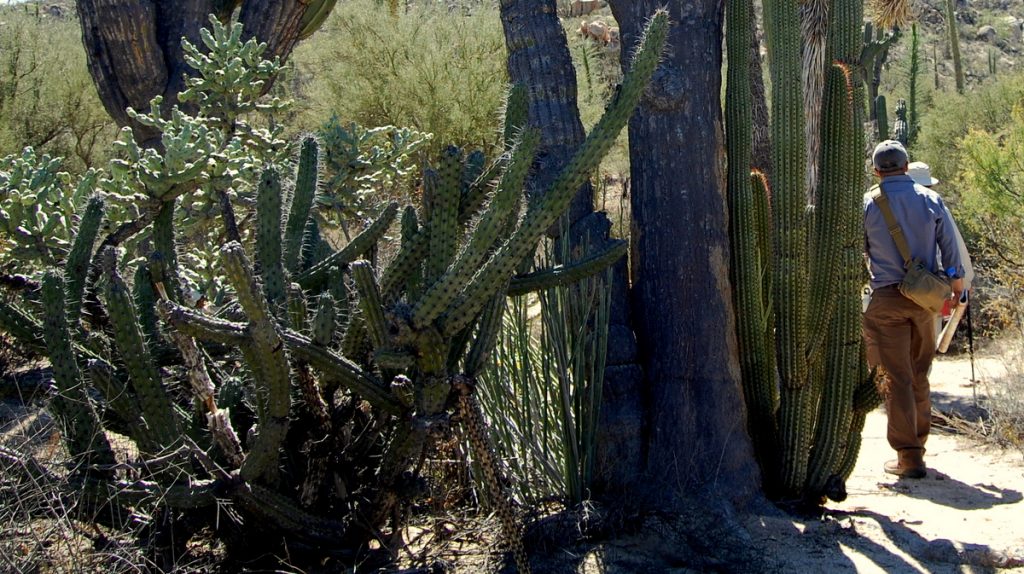 BIRDWATCHING (2-3 hours) $25 p/p minimum 4 people.Drive out throughthe wetlands to the old lighthouse, learn about the area's past & present, observe birds, Zihul has binoculars & bird books.
ESSA SALT WORKS TOUR (2-3 hours)$25 p/p minimum 4 people
See & learn about the largest salt works in the world. Must be arranged at least one day in advance
MISSION STA.GERTRUDIS Day trip or overnight $260 minimum 4
Visit this beautiful 16th century Mission, cave paintings, bighorn sheep , vineyards, lunch at a working ranch, horseback riding
PRONGHORN ANTELOPE PRESERVE (1-3 HOURS) $20 P/P minimum 4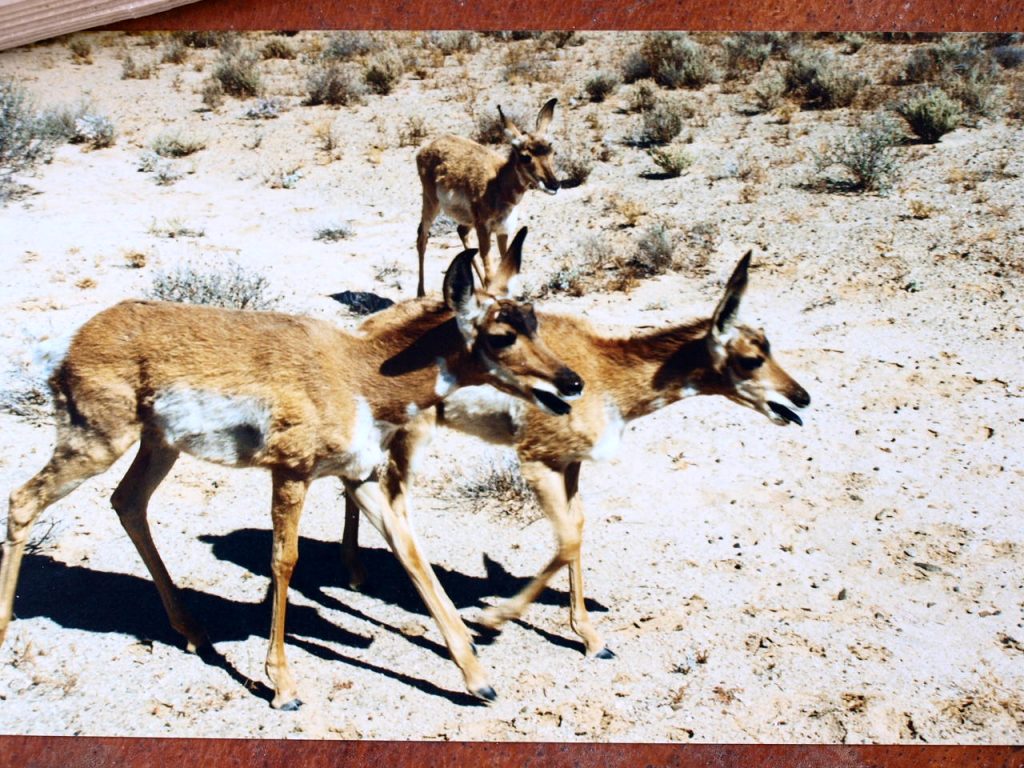 SIERRA DE SAN FRANCISCO CAVE PAINTINGS 3-6 days
Specially arranged tours of the cave paintings either hiking or with pack animals